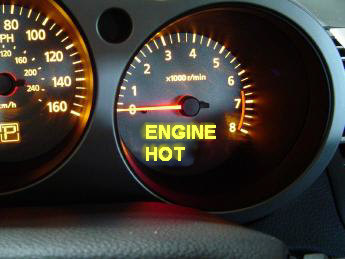 Cluster repair / replacement
In the event that a cluster becomes damaged beyond repair, we are able to fit and re-code a replacement. Either a brand new item from the manufaturer, or even a second hand item if you prefer. Along side this, many vehicles have the cluster and the vehicle immobiliser linked in the same circuit, and the immobiliser may need to be re-programmed - don't call the dealer first. We can adapt new clusters into most models of vehicle.
Prices for this service are an hourly rate - please call for our best price..